When a Friend Is Thinking of Suicide?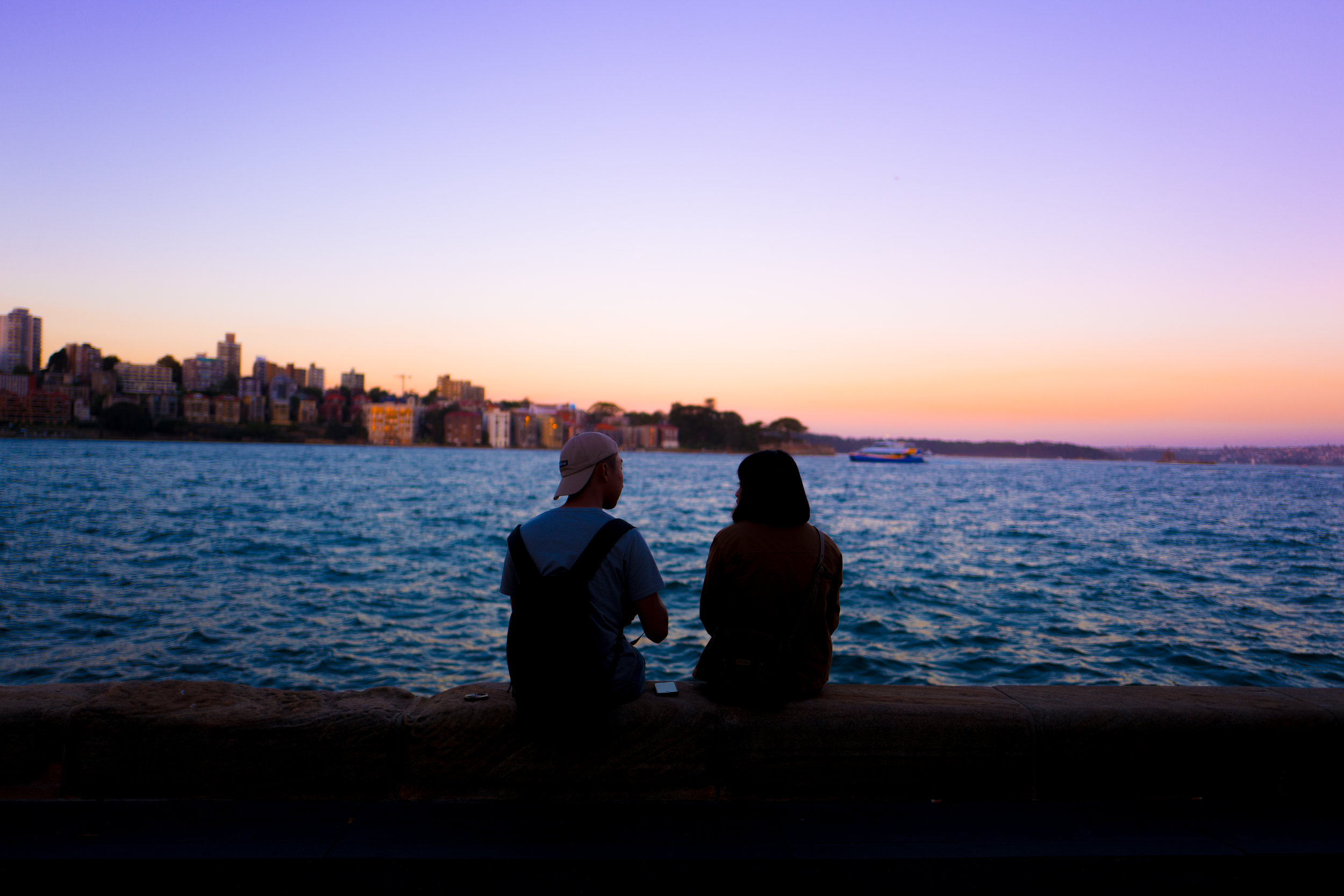 Has your friend told you they're thinking of suicide?
Below are some tips for supporting your friend through their suicidal ideation
Is a friend talking about suicide?
If your friend tells you he or she is feeling suicidal, take it seriously. Hearing this might make you feel overwhelmed or worried, especially if your friend is very upset or angry, but there are steps you can take to help.
Suggestions for helping your friend
Take Action. Always take it seriously when someone says they want to kill themselves. There are things you can do to support and help your friend if your friend threatens to take their own life. Many of these suggestions are relevant whether you are talking to your friend in person, on the phone, texting or interacting online.
Don't keep it a secret. A secret can be dangerous if it hurts your friend. It may feel like you're breaking trust by telling someone, but it's better that your friend has a chance at getting help than losing their life. It is important to tell someone who can help you and your friend stay safe.
Encourage your friend to seek help. It's important that your friend actively gets help from a counselor, psychologist, teacher or doctor. If he or she doesn't feel comfortable talking to someone in person, you can also suggest they call Lines for Life's Suicide Helpline at 1-800-273-TALK (8255) or youth helpline YouthLine at 1-877-968-8491. YouthLine also offers a textline by texting teen2teen to 839863 or via an online chat.
Remember that it is important to have a counselor or other mental health professional make an assessment of how serious your friend is about ending their life. Although it might seem hard or scary to reach out to someone you both don't know very well, these people have been trained to help your friend deal with their emotions.
While your friend gets help, you can:
Offer your support. It can be scary when you realize your friend needs help. Let your friend know that you want to help them. Just knowing that somebody cares can be reassuring since your friend may be seeking comfort. If your friend does talk to you about how they are feeling, it might help to:
Acknowledge that they are feeling down and that things seem hard, while at the same time remaining positive and encouraging.

Be willing to listen and accept whatever they say without being judgmental.

You shouldn't debate suicide with your friend and you shouldn't laugh or not take what they are saying seriously.
Choose what to say. Timing can be an important part of talking with someone about sensitive stuff. And sometimes, you might not know what to say. If you're not sure what to say, you might try saying "I'm worried about you" or "I'm here for you". Whatever you decide, please be direct and don't act shocked by what they say.
Get informed. It might be helpful to have a general knowledge of suicide and depression. By doing research, you may be able to better understand what your friend is going through and what might help.
If your friend refuses to get help. You might offer to go with your friend when they talk to someone about how they are feeling. However, if they will not go for help, you should go to talk to a family member, counselor or anyone else you trust. It is important to take the threat seriously until a mental health professional has had a chance to talk to your friend to see how they are feeling. You can also get help from agencies specializing in crisis intervention and suicide prevention like the Lifeline. Don't feel nervous to call Lines for Life because you are worried about your friend.
Is your friend in immediate danger?
If you think your friend is in immediate danger, call 911 and if you are with your friend, stay with your friend until help arrives. If you are on the phone with them, stay on the phone and see if you can get word to someone else who can call 911. If you are online with someone that you only know from online interactions, it's still a good idea to alert 911 and the Lifeline (1-800-273-8255).
Don't forget to look after yourself too!
When you're worried about a friend, you might feel stressed or overwhelmed and forget to look after yourself. It is important that you take care of how you are feeling. Speak to someone you trust, such as a family member, friend or counselor.
It's also important to remember that even though you can offer support, you are not responsible for the actions or behavior of your friend.
More information:
Acknowledgements: This article was partially developed by youth and staff for us.ReachOut.com